In this Newsmaker Interview, 'breach hunter' Chris Vickery explores a recent spate of breaches from Marriott, USPS and Dell EMC.
If it has Data Protection Act's defects, all bets are off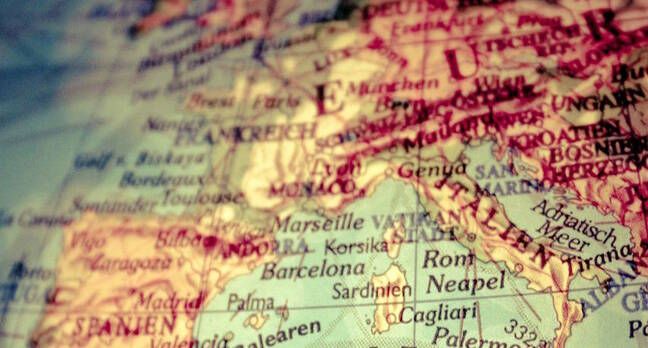 Comment Since 2005, I have tried to use Freedom of Information legislation to find out what is behind the "ongoing" infraction proceedings, commenced by the European Commission against the UK. This is because the UK's Data Protection Act (DPA) is, according to the Commission, a defective implementation of Directive 95/46/EC.
So what are these defects? Should data protection practitioners know what they are?
Continue reading "How UK's GDPR law might not be judged 'adequate'"