Cyber Insurance: Important Lessons for New Markets
This post was originally published on this site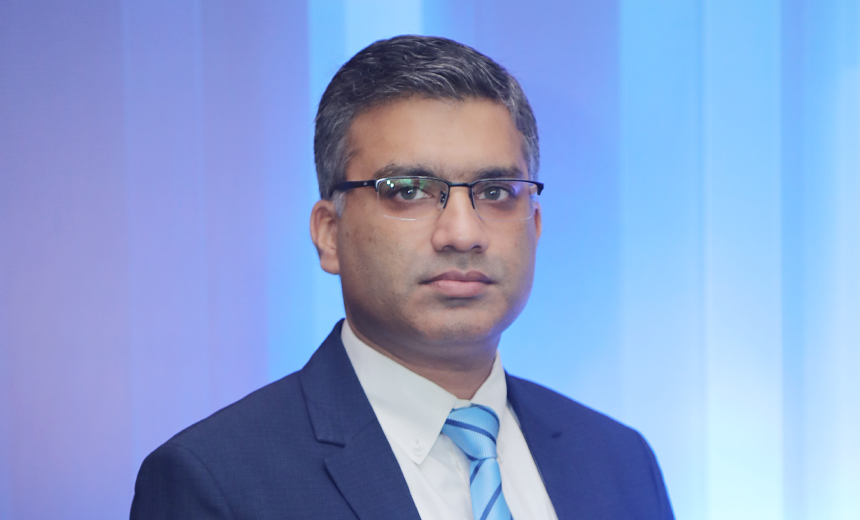 One of the biggest challenges for CISOs is on deciding an indemnity limit on cyber insurance, says Bhishma Maheshwari, executive vice president at Marsh India. "Lot of times when we meet the CISOs…, their biggest challenge is how do we arrive at the limit of insurance to buy. Since it is essentially a contingent capital which you are buying, to arrive at the right kind of limit is very important," says Maheshwari in an interaction with Information Security Media Group. (See: Cyber Insurance: Breaches Drive Demand)
Another challenge, says Maheshwari, is getting right underwriters in place. "Underwriting requires an insurer or client to give out a lot of data related to their cybersecurity. So basically what an insurer is looking at is the information security policy of a firm, and these documents become the basis of their underwriting," says Maheshwari. However, either these documents are not in place or companies are not ready to share such documents, he says.
In this audio interview with Information Security Media Group, Maheshwari also discusses:
The problem with cyber insurance in India;
Challenges for underwriters in cyber insurance;
Factors companies must keep in mind before designing cyber insurance.
Maheshwari is the executive vice president and cyber insurance leader at Marsh India. He manages insurance portfolios of the largest technology and telecommunications companies in India. He has more than 14 years of experience in insurance consulting and risk management space.

January 6, 2020