Network and Security Transformation – Enabling your Digital Business
This post was originally published on this site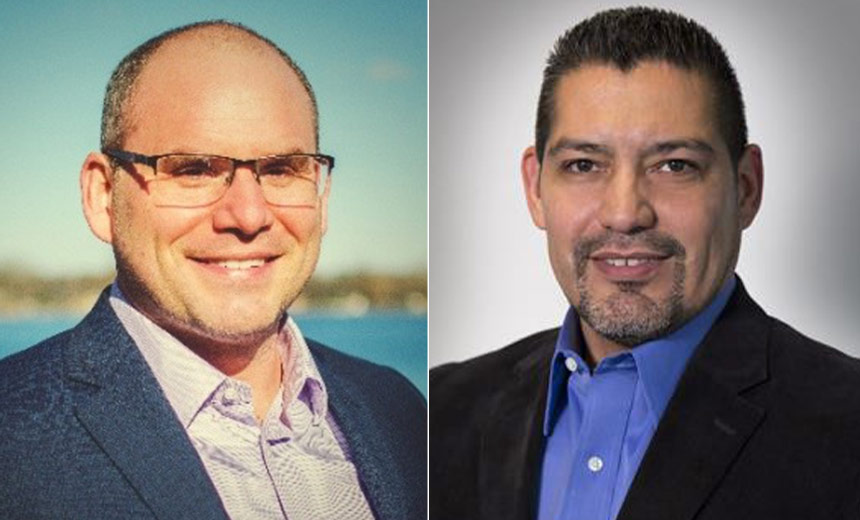 Vistra Energy, a Texas-based power generation firm, recently underwent a network transformation project. CISO Paul Reyes, joined by Zscaler's Dan Shelton, opens up on how to make the move to cloud-based models and what it can do to support your business.
Prior to transformation, Vista – like many enterprises – built its network primarily around on-premise devices and controls. But as networking evolved beyond the perimeter, visibility became the big challenge.
"There was a lot of stuff I couldn't see any more," Reyes says. "People were connecting directly to SaaS; people were connecting to the cloud. It was very difficult to be able to give our business a view into our posture because there were a lot of things I was blind to."
In an interview, Reyes and Shelton discuss:
Network security before transformation;
The state of the infrastructure footprint today;
Lessons learned and advice for organizations starting their transformations.
As Chief Information Security Officer (CISO) and VP of Cyber Security, Risk and Compliance for Vistra Energy, Reyes is accountable for security, protection and compliance of the company. He provides strategic leadership and management of cyber security, risk, and compliance for Vistra Energy and subsidiaries. With a global support organization, he and his team build on the positive momentum of the past several years, focused on Value at Risk and aligning risk based security with each part of the business.

Shelton is an IT executive and transformation change agent with 18 years experience in managing large multi-faceted global IT organizations. Currently serving as Director, Transformation Strategy for Zscaler, he previously served as the Senior Director for Global Networks & Telecom at Kelly Services. He was an early adopter of the direct-to-internet branch architecture and leveraged several cloud-based infrastructure and security services to lead a multi-phased Transformation Program across 900 locations in 22 countries.

April 29, 2020